Aquatone Paddleboards
OCEAN
THE NEW RACE SUP 2022
Reach new heights with the OCEAN 14'0" Race SUP. The restructured board is fully equipped with all the demands you want to see in a RACE SUP. A narrower 23" deck with streamlined outline and mini square tail offer unmatched gliding power and maximize each stroke with top acceleration.
This new sleek, efficient design makes the board simply the fastest board you can paddle on flat water. Fast, dynamic and powerful, this race weapon will propel your game to the next level.
>

Slimmer outline for top speed

>

Advanced racing rocker line

>

Speed and drive enhanced via new narrow nose and tail shape

>

New rail shape boosts steering and makes drifting super easy

>

Raised EVA deck on edge for stable stance and fast acceleration
INDTRODUCING THE HAZE 11'4"
INFLATABLE SUP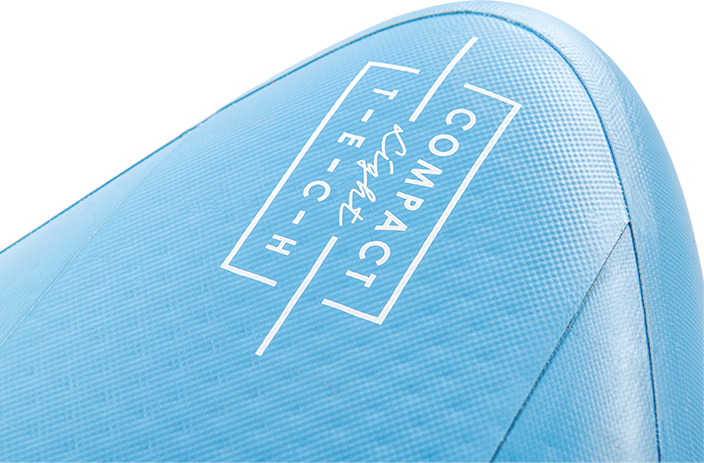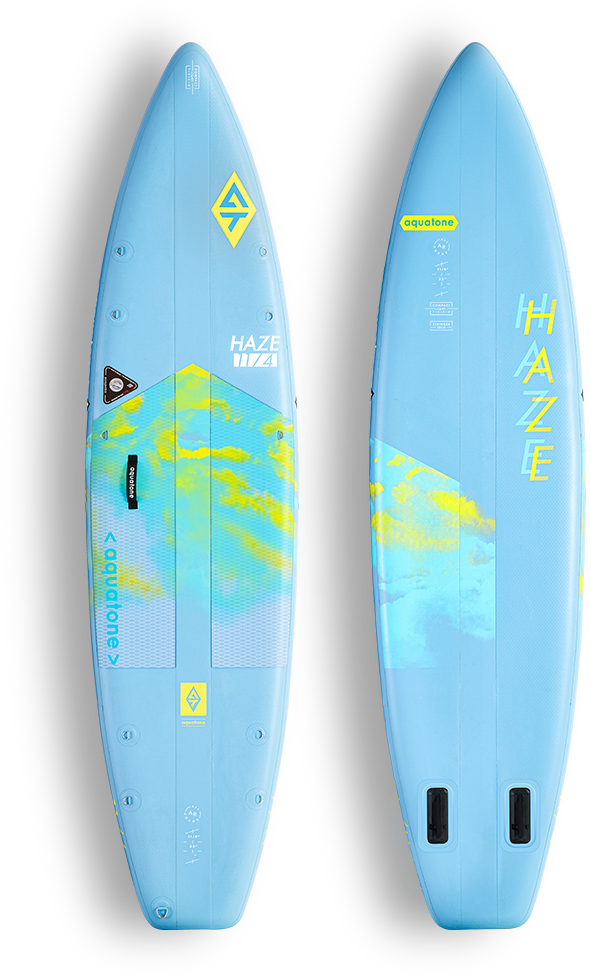 FOLD IN THE MIDDLE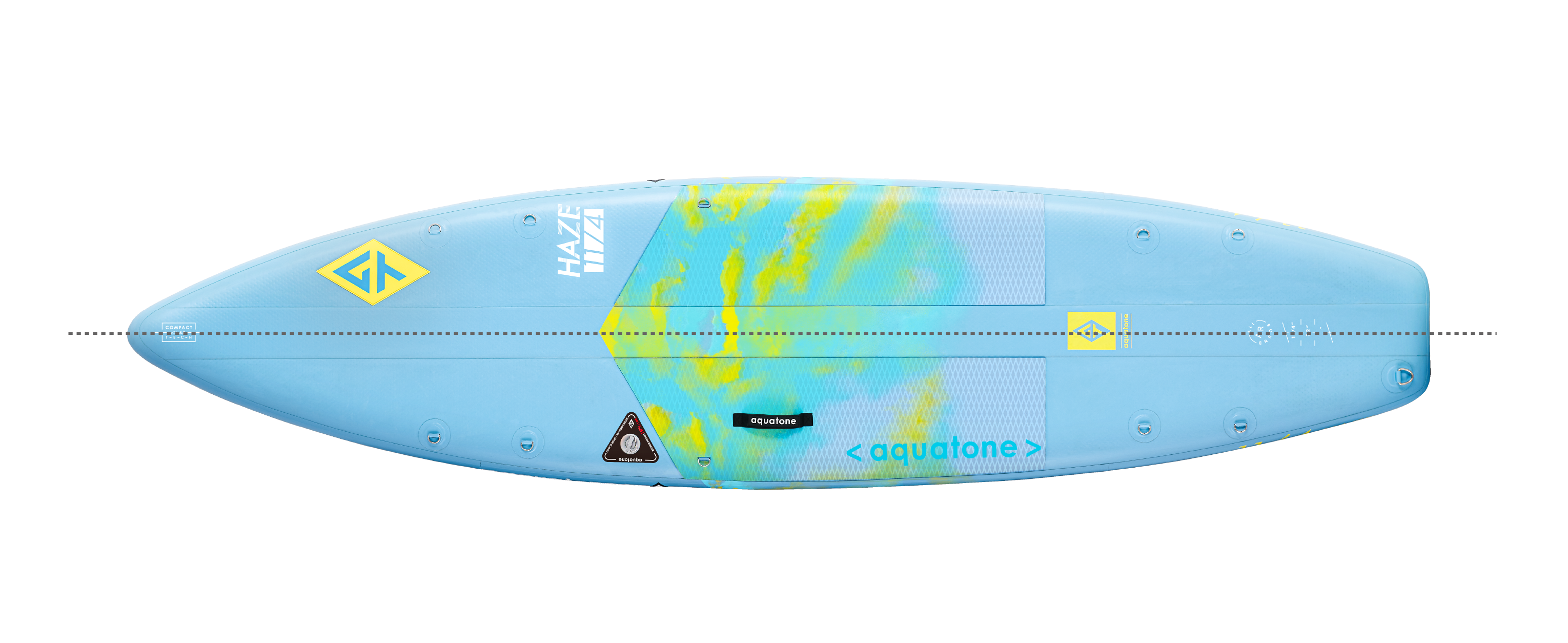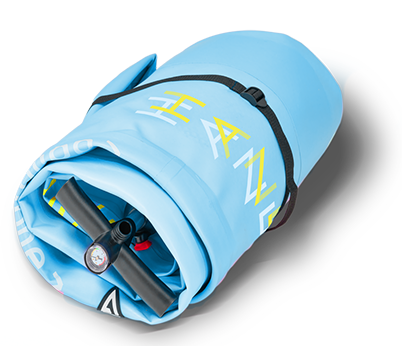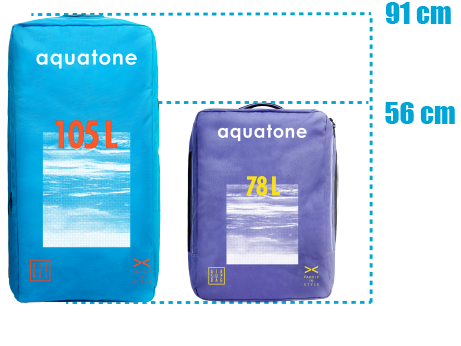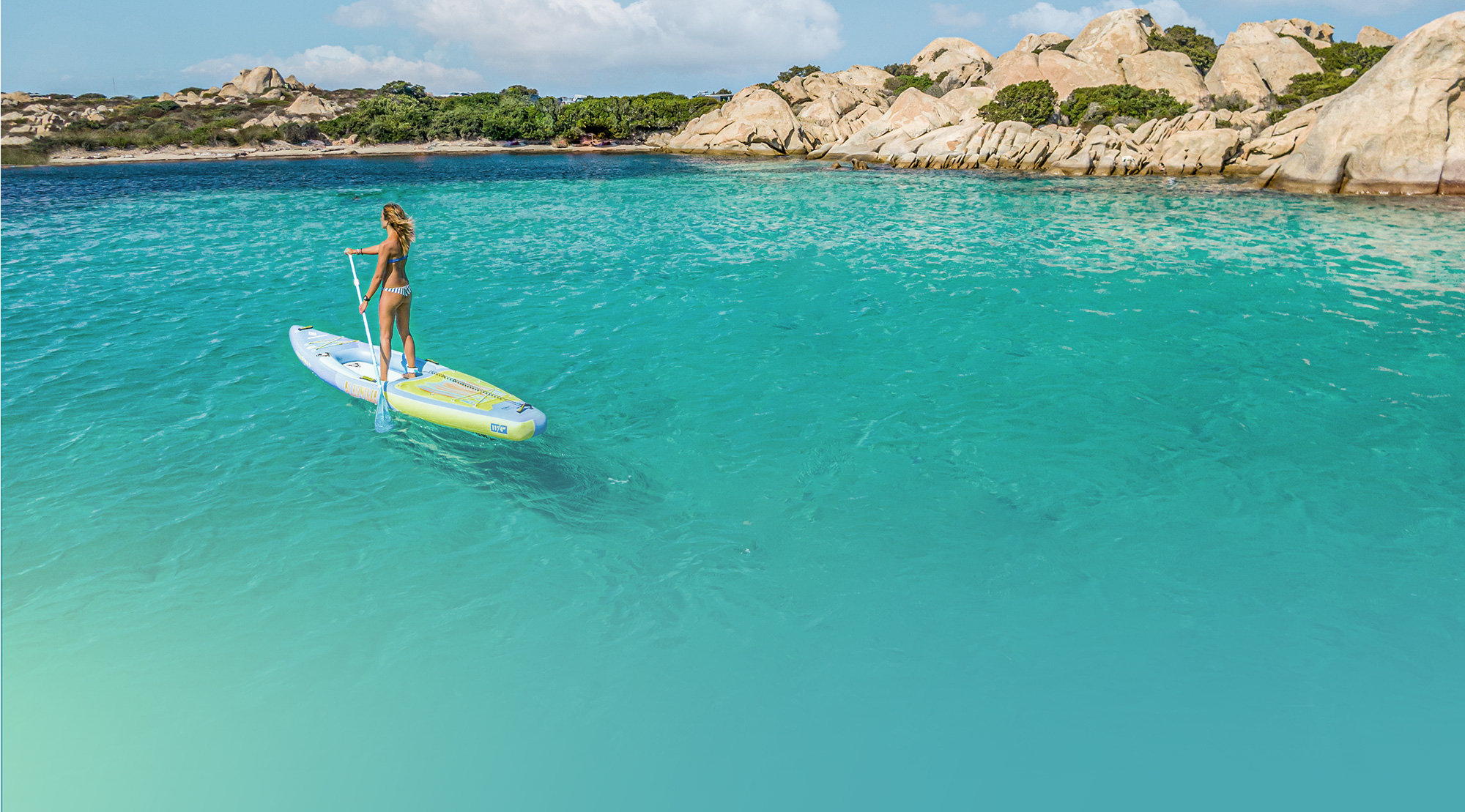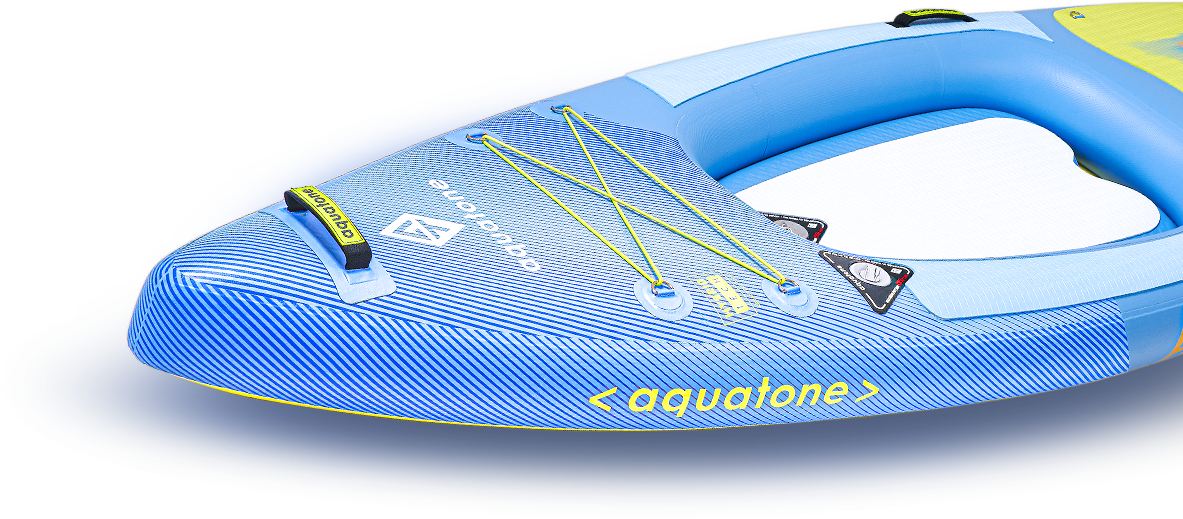 AN INNOVATIVE CONSTRUCTION THAT IS FUN AND EXCITING FOR THE FUTURE OF SUP TOURING. IT'S DIFFERENT, BUT SOMETIMES DIFFERENT CAN BE FASCINATING TOO!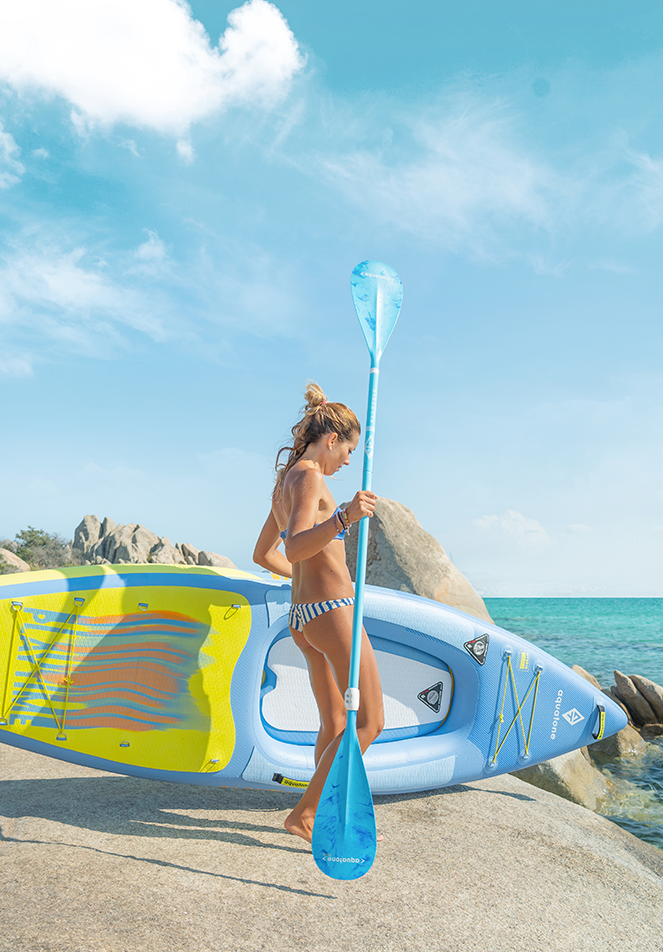 AIR KAYAK
THE ULTIMATE MULTIPLE-PERSON
ALL-ROUNDER
BLAST 12'0" / 13'6"
Double up the fun! The BLAST Kayak offers 2 to 3 removable adult-sized seats for an unforgettable kayaking experience with family and friends. With industry-leading designs, the BLAST is a highly versatile recreational kayak built with the top-grade drop-stitch high pressure cockpit for ultimate stiffness and maximum comfort seating. Fully equipped to ensure the best experience for you and your partner. Get ready for a BLAST with aquatone!
>

Most popular recreational kayak shape

>

High-pressure drop-stitch deck construction

>

Top quality Tarpaulin side tubes with high-pressure drop-stitch deck

>

Self-draining cockpit: utilizing gravity, the kayak can get rid of unwanted water by draining through the stern

>

Available in 2 or 3 seating